"Injustice anywhere is a threat to justice everywhere."
– Martin Luther King, Jr.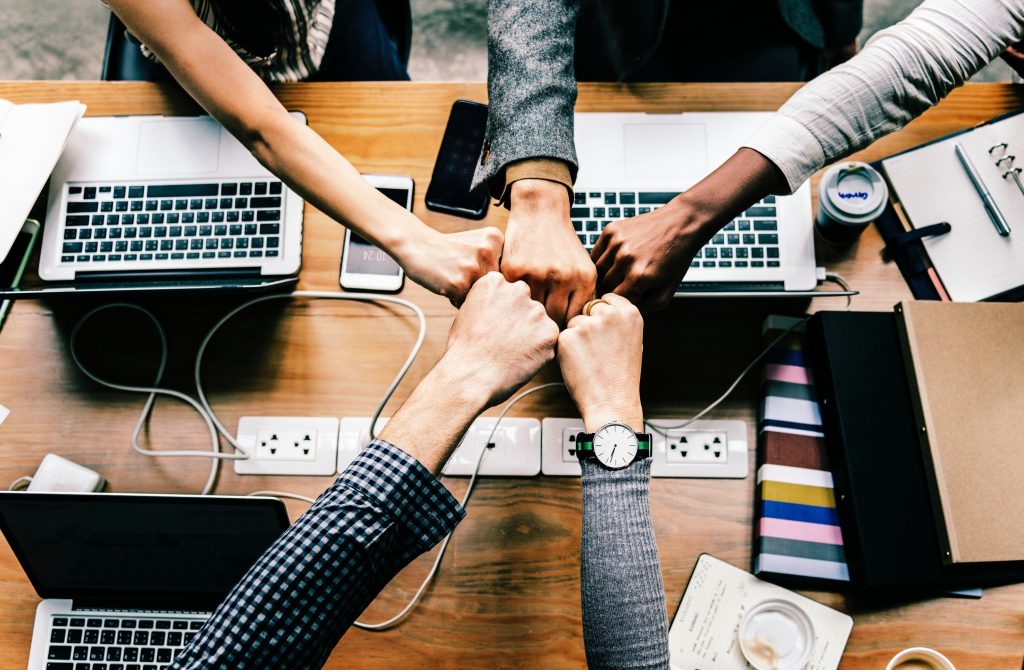 Nelson Christensen Hollingworth & Williams provides specialized service in the areas of real estate, corporate, commercial litigation, family law and estate planning. 
Bridgestone
Chums
England Logistics, Inc.
Extra Space Storage
Flying J
Hamilton Partners
H&S Financial
Irvine Investments
Kroger/Smith's Food  and Drug Centers
Merrick Bank
Millennia Investments
Miller Bates, LLC
Pentalon Corporation
Peterson Development
Triton Investments
Twin Anchors Marine, Ltd.
U.S. Bank
Wadsworth Development Group
Walt Gasser & Associates
Woodside Homes